Our Staff
Lori G. Weiser, MD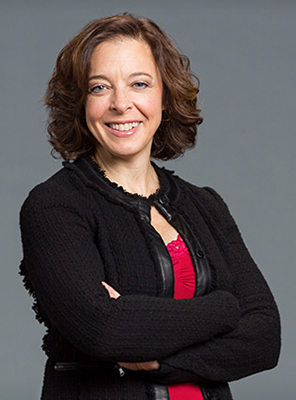 Born and raised in Rockland County, NY, Dr. Weiser attended college at Stanford University where she received a bachelor's degree in industrial engineering. After a short stint on Wall Street, she decided to pursue a career where she could have a greater impact on people's everyday lives.

Dr. Weiser received an MD degree from Duke University Medical School and then went on to complete a residency in orthopaedic surgery at Columbia Presbyterian Hospital in NYC. She received board certification in orthopaedic surgery in 2007. After residency she joined a private practice group in Queens, NY for 3 years.

Dr. Weiser then moved to London, UK, to complete a fellowship in shoulder surgery at the Hospital of St. John and Elizabeth in northern London. Upon returning to the US, she worked as an orthopaedic surgeon at Bronx-Lebanon Hospital, treating patients with all types of musculoskeletal injuries including fractures, rotator cuff tears, sprains, strains and meniscal tears. In addition to her clinical work at Bronx-Lebanon Hospital, she also took on administrative responsibilities. First she served as the Medical Director of the Outpatient Orthopaedic Clinic and then as the Vice Chairman of the Department of Orthoapedics. In February 2015, Dr. Weiser joined NYU Langone Medical Center, Department of Orthopaedic Surgery, as a clinical assistant professor. She now diagnoses and treats all nonoperative orthopaedic conditions and refers patients on to the specialists at NYU, if surgical treatment becomes necessary.

Dr. Weiser currently resides in Scarsdale, NY. When not in the office, she is an avid skiier and enjoys reading, spending time with her family and traveling.
Evelyn Gonzalez - Office Manager
Venus Molina - Medical Assistant
Donna Paladino - Xray Tech