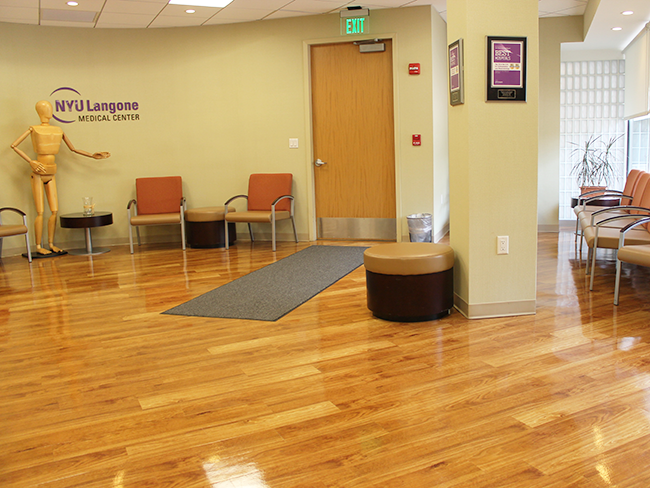 Welcome to the Practice of Lori G. Weiser, MD
At our practice, we are dedicated to providing the finest orthopaedic care to the members of the White Plains community and its surrounding areas. From the moment you walk into our office, you will be greeted by our friendly staff who will do their utmost to ensure that your visit with us is as comfortable as possible. Incorporating the latest technology, our state-of-the-art practice specializes in the diagnosis and treatment of all nonoperative orthopedic conditions, including services such as xrays, casting, bracing and injections. Professional care, outstanding results, integrity and a gentle touch are the fundamentals that define our practice.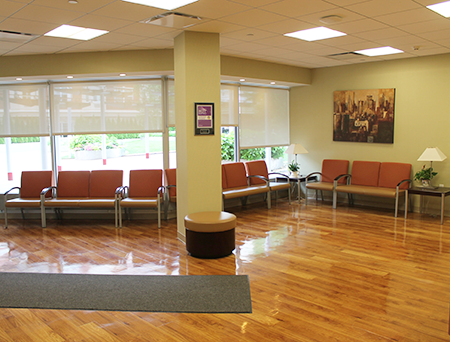 Our Office
Your visits with us are all about you, your happiness, your comfort and your health. Our patients expect and receive the finest care with a gentle touch each and every time they see us. The more you know, the better equipped you are to make wise decisions about your health care. Among our most important functions is to educate our patients as to their treatment options. We take the time to speak to you about your treatment goals and we will make recommendations allowing you to make the most educated health care decisions.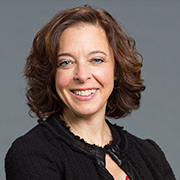 Lori Weiser, MD
Born and raised in Rockland County, NY, Dr. Weiser attended college at Stanford University where she received a bachelors degree in industrial engineering. After a short stint on Wall Street, she decided to pursue a career where she could have a greater impact on people's everyday lives.

Dr. Weiser received an MD degree from Duke University Medical School and then went on to complete a residency in orthopaedic surgery at Columbia Presbyterian Hospital in NYC. She received board certification in orthopaedic surgery in 2007. After residency she joined a private practice group in Queens, NY for 3 years.

We accept many insurance plans including Aetna, Cigna, Affinity, Blue Cross Blue Shield, Fidelis and many more. For more information, click here.
Our office is located at 311 North Street, Suite 102, White Plains, NY 10605. Please enter your zip code or city, state below for door-to-door directions.